Everyone is using jars at home. They're good for food preservation, for storing little things, or drinks, or candles - there are various ways to use them. Most commonly, plastic and glass jars act as packaging for jam, honey, juices, canned vegetables and fruits. However, once you put something in a jar, sometimes it's unclear what is what. Custom jars labels can help you solve this problem, Custom jars labels also make your jars look more colorful, bright and aesthetically appealing. Informative labeling with a thoughtful design can make storing your jars much more convenient and pleasant for the eye.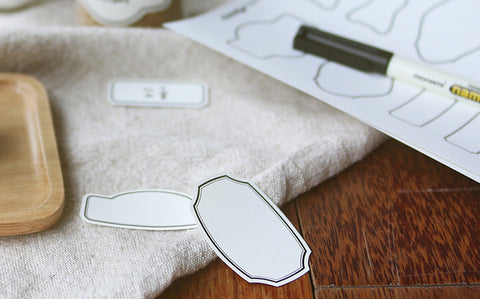 Here are some ideas on what kind of information you can put on your custom jars labels:
Contents of the jar (food, beverage, etc)
Expiration date (to remember not to store something for way too long)
Personalized design (cute little picture or logo)
Your name (in case you need to make a distinction for your own homemade goods when giving them to friends and relatives or even selling them)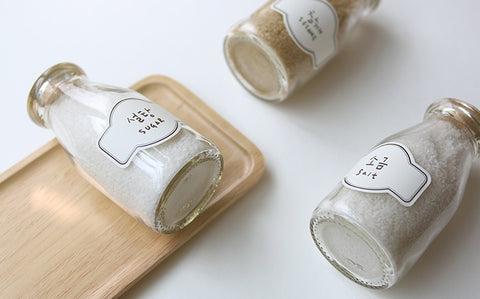 Printing jar stickers is very easy. Our specialists at deersticker will help you bring your design to paper, select the optimal size and format of the product. We have all the necessary facilities for the production of labels for cans, jars and bottles, and we fulfill orders strictly on time.