Vinyl stickers have become a very popular decoration. Sometimes a decorative custom sticker becomes a magic wand that helps you with redecoration and makes a boring place stylish and fashionable. What's best about printing your own stickers is that you can create them according to your mood, style, season or even your eye color. Printing stickers is cheap - and a good mood is provided.
1.Stickersfor holiday/party
Holiday custom stickers are supposed to be bright and colorful. Funny and original vinyl stickers can decorate a room for a party or an anniversary, wedding or a baby shower. They can be used as an addition to balloons, ribbons and other decorations.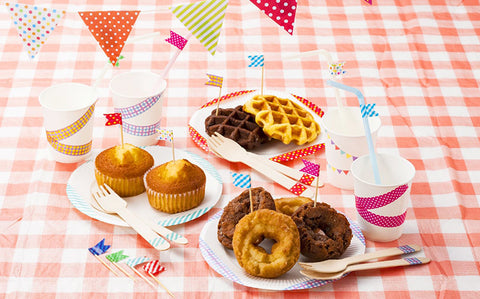 2.Bathroomstickers
It's not only a cup of coffee that can cheer you up in the morning, but also a pack of colorful butterflies fluttering in the bathroom, or a cute splashing dolphin. Buy your own custom waterproof stickers and you won't recognize your bathroom!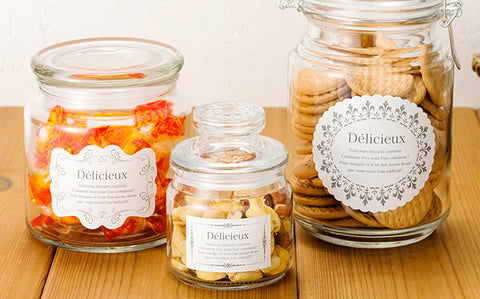 3.Kitchenstickers
Decorate your cooking and eating space with beautiful custom stickers! You can start by selecting an image with seasonal fruits, berries or coffee with chocolate. They may look funny or cute on your apron or cutlery, be creative: let mice run around looking for food, or print out some funny food cartoons into your decorative stickers.
4.Living room
Travel to a place far, far away by pasting custom stickers around your living room! Exotic flowers will bloom over your sofa, birds will fly around, and clouds will cover the ceiling - it's all the power of a custom die cut sticker!
5.Bedroom
This room needs a calm, unobtrusive decor. You can create a small classic ornament above the headboard of the bed, or create a headboard with vinyl stickers. It's good to "grow" a small tree here, fluffy dandelions or daisies. Moon, starry sky, flying owls or magical creatures will help you relax and immerse yourself in sleep.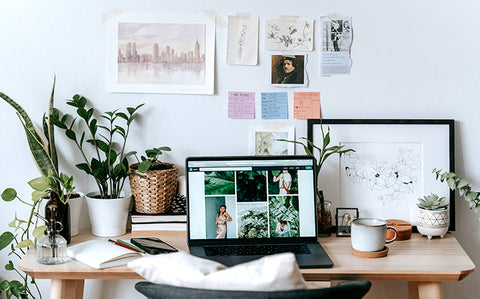 Custom stickers are a cheap way to redecorate your space and bring magical worlds into life all around you. Deersticker is a custom sticker manufacturer with over 10 years of experience in the market, we will make sure to help bring your unique vision into life. Once printed, your stickers will take seconds to be applied, and they're sure to maintain good look for years to come. Order yours today!