No doubt, school supplies come with bright prints and colorful designs, but in most cases they are the same for most of the students. How to make your child stand out and add creativity to their set of supplies? If your child is eager to show individuality, custom die cut stickers are what they need. We'll tell you why in this article where we have collected the most interesting ideas on how to turn a boring stationery into unique accessories. Decorate them to your liking and study with pleasure.
1.Decorative children's stickers.
This is the easiest way to decorate school supplies. Paste bright pictures on the covers of books and notebooks to make them more beautiful and different from those of classmates. You can print children's stickers of different designs: flowers, sea inhabitants, animals, plants, transport and much more. Printing custom stickers is easy, cheap and will make other kids envy your child!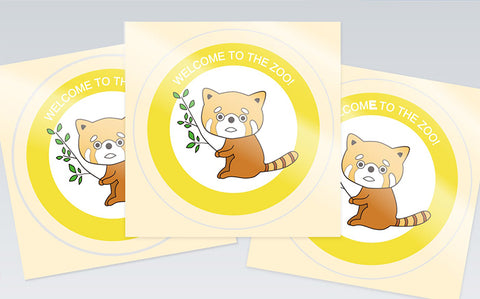 2.Children'scartoon stickers. 
Stickers printing can bring all your favorite cartoon characters closer! These stickers will appeal to those crazy about Sponge Bob, or Chip & Dale. Decorate school supplies with Marvel and Disney characters, print custom stickers with your beloved fairy-tale princesses and other cartoon characters.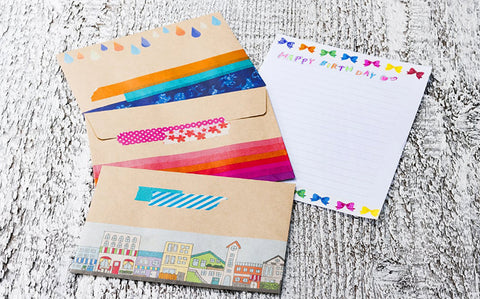 3.Decorative children's stickersfor girls.
Colorful vinyl stickers will certainly appeal to little princesses who love watching Disney cartoons. Snow White and the 7 Dwarfs, The Little Mermaid, Frozen, Beauty and the Beast - with these bright custom stickers your favorite characters will get closer to you!
4.Adhesive tape.
A great way to decorate school supplies is to use adhesive tape. This way you can enjoy the design made with your own hands.
5.Colored paper and decorative tape.
Cover school supplies with multicolored paper, then cut it beautifully to make a fringe and tie it with a colored thread. Cute and easy to do!
Where to buy children's stickers from the sticker manufacturer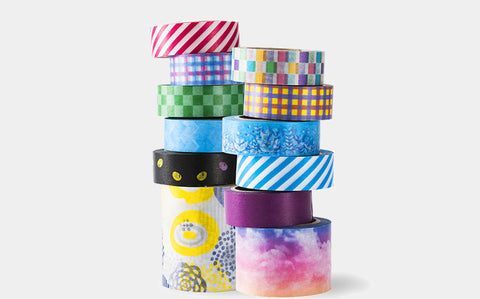 Deersticker offers a wide range of custom stickers of different types that you can design according to your preferences. Make studying more fun with custom vinyl die cut stickers for the young learners!