Your customers' feelings towards you are very important. The more you show that you care about them, the more likely they are to want to continue working with you. "Care" means that customers are a top priority in your daily routine every day.
1.Use custom stickers
Care starts with little things. Custom business stickers might seem like a small thing but custom stickers can show the customers your appreciation and custom stickers can help establish a better image for your brand. More and more businesses discover how useful can stickers be in subtle promotion, you should try to design some custom stickers too!
2.Respond to customers as quickly as possible.
Speed is everything, especially when the client asks something. Try to respond to customers as quickly as possible. Postponing the answer will not benefit anyone. Eventually, you'll have to answer anyway. So why not do it as soon as possible?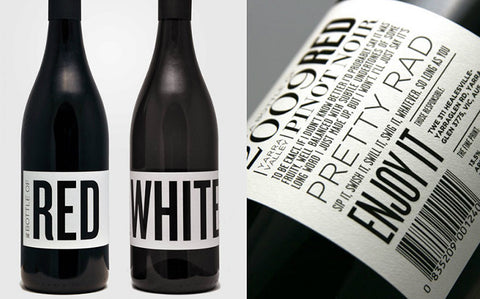 3.Keep the customer informed.
The feeling of loss of connection with the performer and misunderstanding of what is happening is one of the worst situations that can happen when you hire someone. Even if you don't have any important news, let the client know that the work is underway. Do you have a suggestion how to implement something better? Have you found something that can cause problems in the future? Information about the progress of work on the project will give the client the feeling that he is involved in this project, and not just an observer.
If you have any difficulties, let the customer know about it right away. This shows him that you keep him informed and you have everything under control.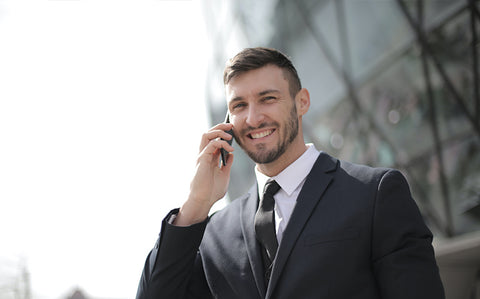 4.Do more.
If the client asks you to do something extra that will not cost you much time and effort, walk an extra mile and do it. As a result, you will get a happy client who will be indebted to you, as well as significantly increase the likelihood of his further appeals to you on new projects.
5.Correct your mistakes.
If you did something that doesn't end up working, you have to fix it. A quick way to lose a client forever is to tell him that it's not your fault here and not to correct your own mistakes. You should always strive for the high quality of your services. This shows that you have a high professional level and skill.
6. Listen to your customers.
It is important to listen to what your customers say. Really important. You need to understand what they are saying and ask them to explain things that seem ambiguous to you. Customers may be unfamiliar with some terms of our profession and your understanding may differ significantly from what they want.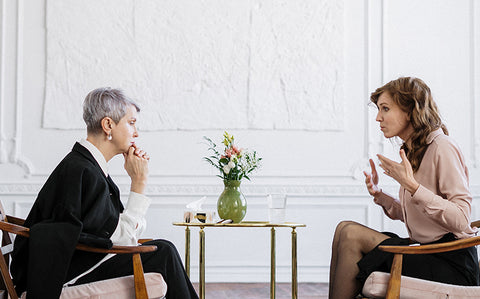 Listen to what the client asks for, and then offer your ideas on how to implement it better.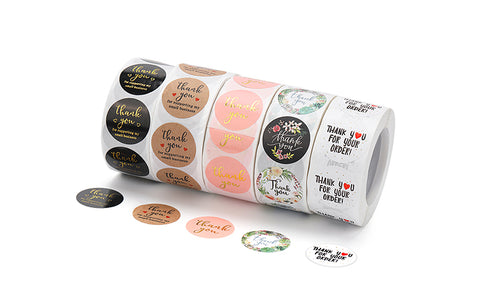 Clients are what makes the company, and keeping them happy means keeping your business afloat. Print out custom stickers for your business today, and show your clients that you care, establish a stronger connection with them to make sure they'll come back to you again.