When we are doing our work, we often worry because there are no customers. Perhaps you have learned a lot about ways to expand customers, but in fact it has little effect. Today, as long as you remember these five points, you can expand your customers and make your customers more and more. Do you want to know about it?
1.Business stickers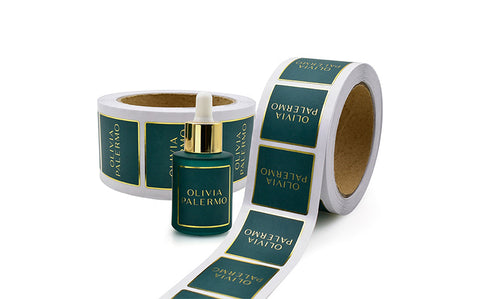 Consumers' first impression of your product/services will be in what meets the eye, so one easy to offer something that catches the eye, is to print your company business stickers, or a logo stickers. Stickers can be made of different materials, they're easy to spread and will serve for a perfect subtle advertisement campaign for your company.
2.Portfolio, samples and successful cases
Such materials are necessary to demonstrate your knowledge and skills to the client, this is a kind of guarantee for a potential client that he/she will receive a quality product. Also, novice businessmen will need to provide proof of their professionalism, at least in the form of positive feedback from their customers.
3.Free service or product test drive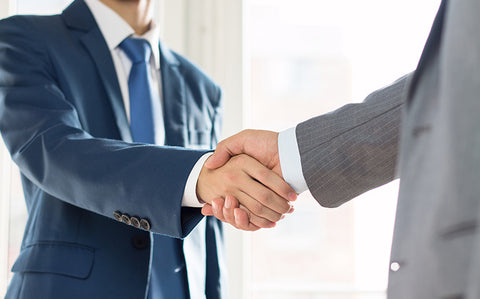 A free product probe, demo version and test drive - all can bribe a potential client. For a consumer who is part of your target audience, it is very tempting to try the product and find out the result of its use, he will want to continue its use. Almost any product can make a trial period: the first doctor's consultation, a test drive of the car, renting furniture for a short period, a free lesson, a cosmetics sample or the first month of a paid application without money - all this will increase the number of sales.
4.Master classes and workshops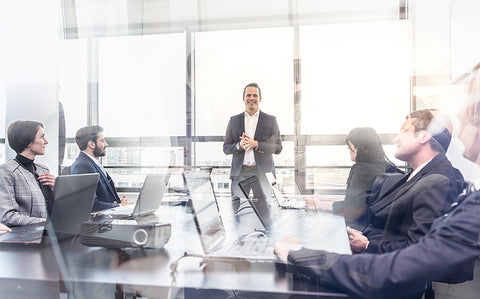 You can invite people to come on a tour or participate in the production of your goods themselves. This method is very well used in the field of art and creativity, for example, in pottery, guests can sculpt a mug themselves. During the master class, small gifts and custom stickers can be given to clients, this will help strengthen the connection between you and potential buyers.
5.Business behind the scenes
To develop interest and establish trust, it is worth showing production, that is, to open the kitchen, and introduce people who create goods. Arrange a tour to the production, shoot an interview with the director of the company, where he will talk about the formation of his enterprise. Different forms of presentation can be used, but only an honest and truthful story will be successful. People always feel lies.
For many people, work is part of life, they use all opportunities to attract customers anywhere, at any time. Meet and give business stickers, talk about your company and its advantages, make appointments. Business stickers will help create a professional image for your company and spread the word around.