It is not difficult to make a sticker, and it brings a lot of joy and benefit, and you might not have thought about it yet, but there are plenty of ways stickers can make your life easier!
1.Bottle label stickers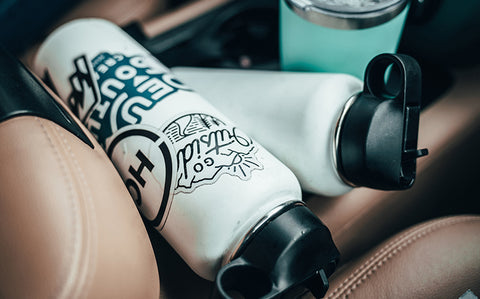 Marking stickers on bottles and glasses are undoubtedly a useful invention for the people who live on the principle: "Don't try to drink from my cup." Makes sense, no one wants to be spreading germs!
2.Stickers to tag children's things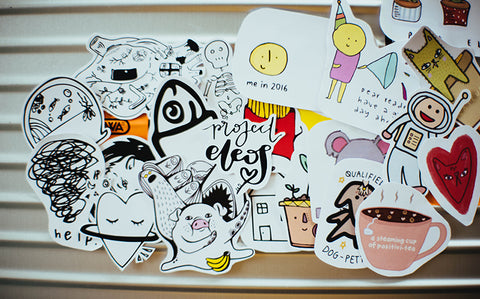 And here's another invention for a generation of mothers who are tired of looking for clothes all around the house. Stickers for marking children's things are now used instead of traditional fabric labels.
3.Car stickers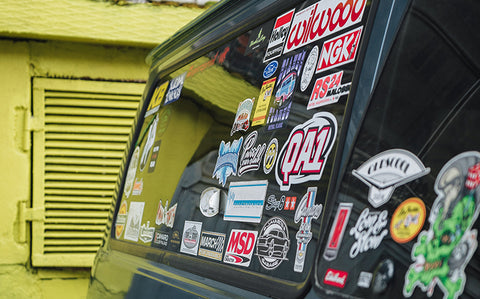 The fashion of decorating your cars and vehicles with custom stickers is still alive, and raging in the west and around the world.
4.Stickers for mobile devices
Another way to use the stickers pleasing the eye is stickers for mobile devices. Very cute, and easy to design and print, spread among friends, get your custom sticker for your mobile phone today!
5.Stickers for gift decoration
Everyone received a photo album, a mug, a gift set, and although these gifts were lovely, they were nothing new. Make it your own, personalize your gifts with custom stickers, address stickers and make a big impression with a gift that will not be forgotten for years to come.
We hope that you can find interesting and useful ways to use stickers in your life, stay creative and order your custom stickers today!