There is so much advertising around modern people that they stop noticing it. What are corporations doing in this situation? Increase budgets and throw information about their products to consumers with renewed vigor so that at least some part reaches the consciousness of the consumer. How can small companies that try to survive in the complex world of business behave every day in this situation? New businesses have to get creative, find new ways to interact with clients to stay successful. Here's some ideas on how to establish that connection.
1.Custom stickers
Show you clients you care! Care for a customer starts with little things. Giving out custom stickers is a small gesture but custom stickers can show the customers your appreciation and custom stickers can help establish a better image for your brand. More and more businesses discover how useful can stickers be in subtle promotion, you should try to custom some stickers too!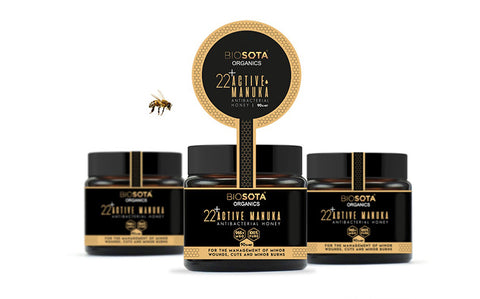 2.Be polite
Politeness and etiquette play a huge role for the client. When you are welcome and respected, loyalty grows by itself. Everyone is pleased with the show of respect, this should not be forgotten under any circumstances. It doesn't matter whether the client is right or not, whether he is rude or not. But the most important thing is not to make your employees communicate politely, but to ensure that they believe: politeness is the key to their success and the success of the company. The right words will always be able to solve the brewing problem and successfully advertise a product or service.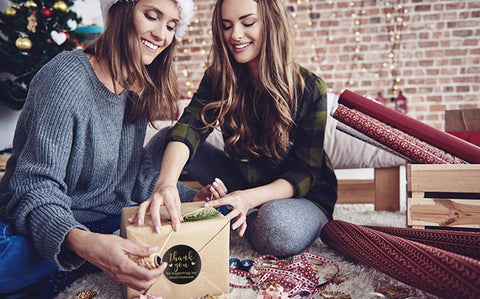 3.Desire to help
You can pretend that you care about the client. That happens when you promise and don't bother to fulfil that promise. Everything we promise the client is vital to perform, and exactly as stated. Otherwise, the client may feel insincerity and not give your company a greater chance.
4.Service is the business of every employee
Many believe that only specially designated and trained people should work with clients. It's a big misconception! Every employee should work with clients. The client can encounter almost any employee. Even a cleaner in the store or courier is a "point of contact" with customers. So, it is necessary to monitor and develop loyalty and customer care in each employee without exception. The client may run into rudeness, bad mood, indifference if "non-customers" believe that this does not concern them. Quality service should be brought up in the whole team without exception. The simplest tools are trainings, personal examples and analysis of specific situations at meetings and five minutes.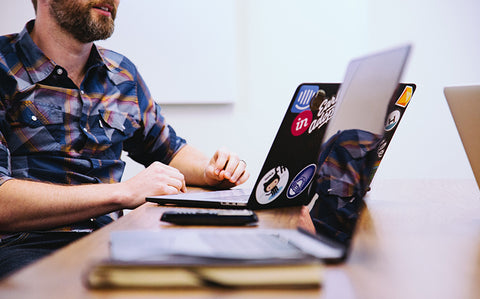 We hope that these simple tips will help bring service and customer relationships to a new level or at least bring up a couple new ideas in your mind. Show your customers your appreciation by ordering custom business stickers on deersticker today!